About Side by Side IT in Columbia, MO
Side by Side IT provides small businesses, typically 25 employees or fewer, in Columbia, St. Louis, and Kansas City with comprehensive, customized IT support and service that will help to achieve your goals of growth and success.
We tackle IT support with our clients before most issues even show up. This means less hassle, less downtime, more productivity, and a smooth-running network that allows you and your small business to put customers first. Instead of "repairing", we work to "prevent" before it happens.
Our team of certified professionals is experienced in network infrastructure, computer repair, consulting, NAS and Servers, hardware and software, and much more. Side by Side IT knows that as technology becomes more advanced and ever-changing, your needs as a small business expect an IT provider who can help you get the best ROI from your investment while always making sure you remain competitive.
With Side by Side IT as your trusted partner, we work extremely hard to enable you:
To reduce cost
To reduce your valuable time related to maintaining and managing your network and devices in house by our certified professionals being your very own IT department.
We partner with some of the industry's best names including Microsoft, Ring Central, and Kaspersky, and pass the benefits on to our clients.
Reach out to us and see how our experience, dedication, and hard work can assist you to take your small business goals to the next level.
Our IT Company's Leadership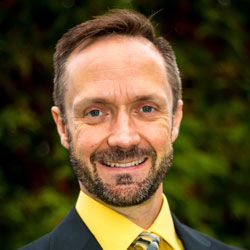 Don Sides - Owner
Don is a technically sophisticated and business-savvy professional with a career reflecting strong leadership qualifications coupled with a vision dedicated to the success of small businesses. His skills include the deployment of IT technologies including custom desktops, small networks, and hardware/software solutions all with a focus on the management of security and efficiency to promote growth.
After graduation from the University of Missouri-Columbia, Don spent over 20 years developing and honing his management skills in the small business community in and around the Columbia area.
Coupled with the passion and skills in IT technology, he looks to assist businesses to become highly productive and more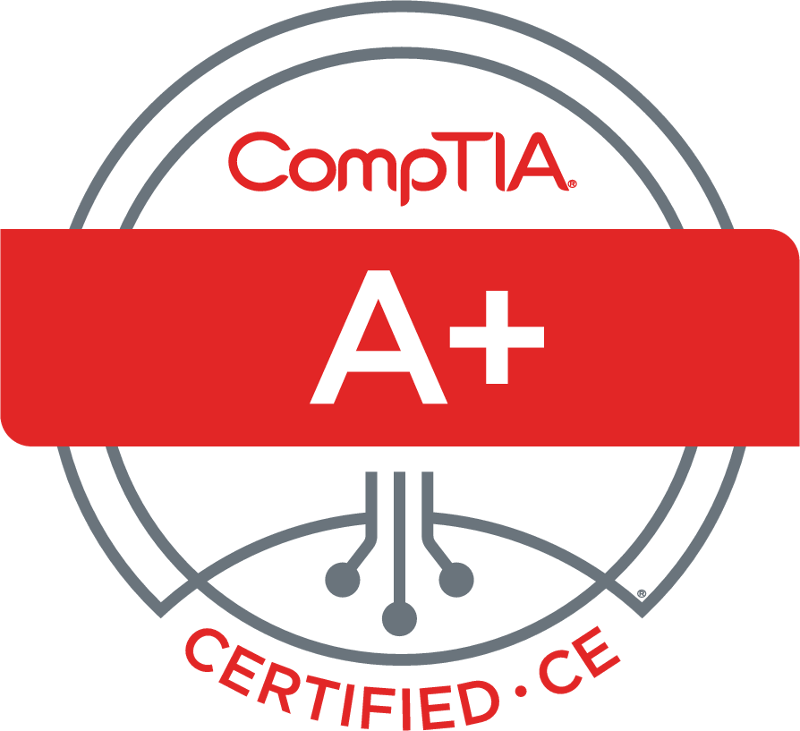 profitable with the right IT solutions.
Ready to Start Making Your Technology Work FOR You?
We would love the opportunity to work side by side with you to take your technology to the next level.
Reach out to us today for a free quote.