Our IT Company's Leadership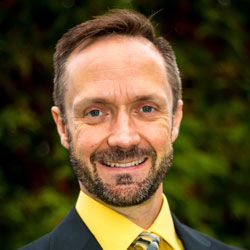 Don Sides - Owner
Don is a technically sophisticated and business-savvy professional with a career reflecting strong leadership qualifications coupled with a vision dedicated to the success of small businesses. His skills include the deployment of IT technologies including custom desktops, small networks, and hardware/software solutions all with a focus on the management of security and efficiency to promote growth.
After graduation from the University of Missouri-Columbia, Don spent over 20 years developing and honing his management skills in the small business community in and around the Columbia area.
Coupled with the passion and skills in IT technology, he looks to assist businesses to become highly productive and more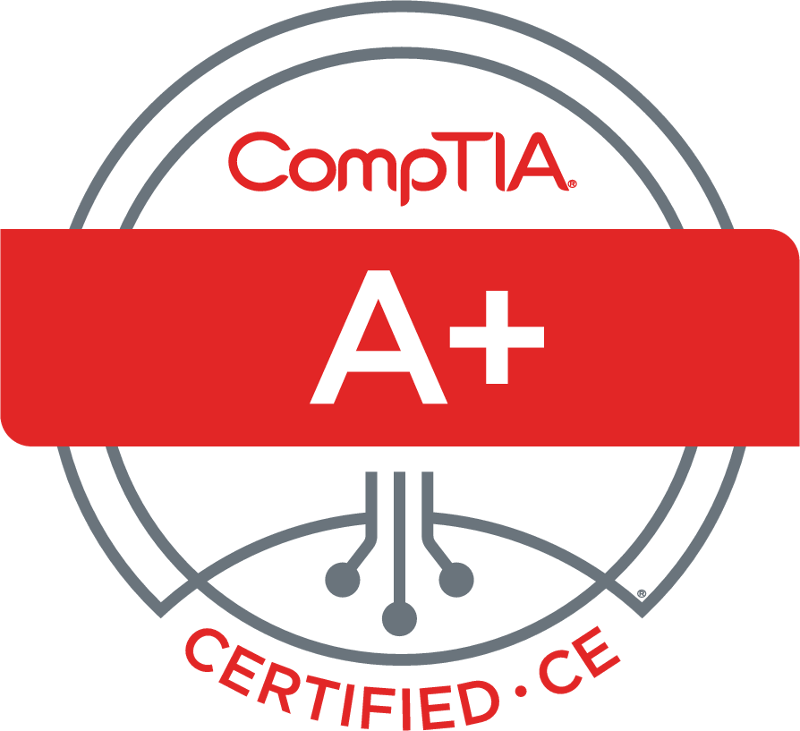 profitable with the right IT solutions.