IT and Network Consulting Services for Small Businesses
Does your small business have questions about how to reach your goals, but not sure if your current technology will be adequate or set up correctly to reach them?
You may ask, "Is there better ways to do this than what we are doing now?".
That's where we come in.
Our consulting services assess your small business IT needs and develops processes and plans for applying information technology in a way you would greatly benefit from. We provide strategic, architectural, operational and implementation planning all in an effort to reach your goal.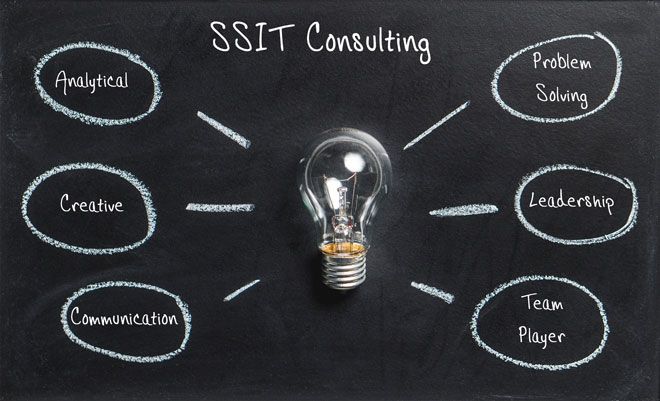 Side by Side IT Consultants have skills in the following areas:
Analytical Skills
We are able to collect your information, find the inefficiencies, and analyze the weaknesses.
Leadership
This skill is paramount because consulting creates changes in a small business. Without leadership, a flawless solution can result in unsuccessful implementation.
Creative
In order to find new and innovative solutions to your problems, our consultants have to use their creative skills from their past experience and knowledge to give your small business the best possible solution.
Communication
Our consultants are able to speak to our small business clients in a very clear and effective way. Our goal is to make sure our clients understand 100% the "what" and "how" we are achieving to attain the solutions to their challenge.
Problem Solving Skills
We are able to understand and analyze the issue or problems and make educated decisions using our experience and knowledge of how to solve it.
Team Player
Leadership skills are a must but being a team player is just as important. Our consultants work very well with others, which is key to being able to support our clients.
Ready to Start Making Your Technology Work FOR You?
We would love the opportunity to work side by side with you to take your technology to the next level.
Reach out to us today for a free quote.